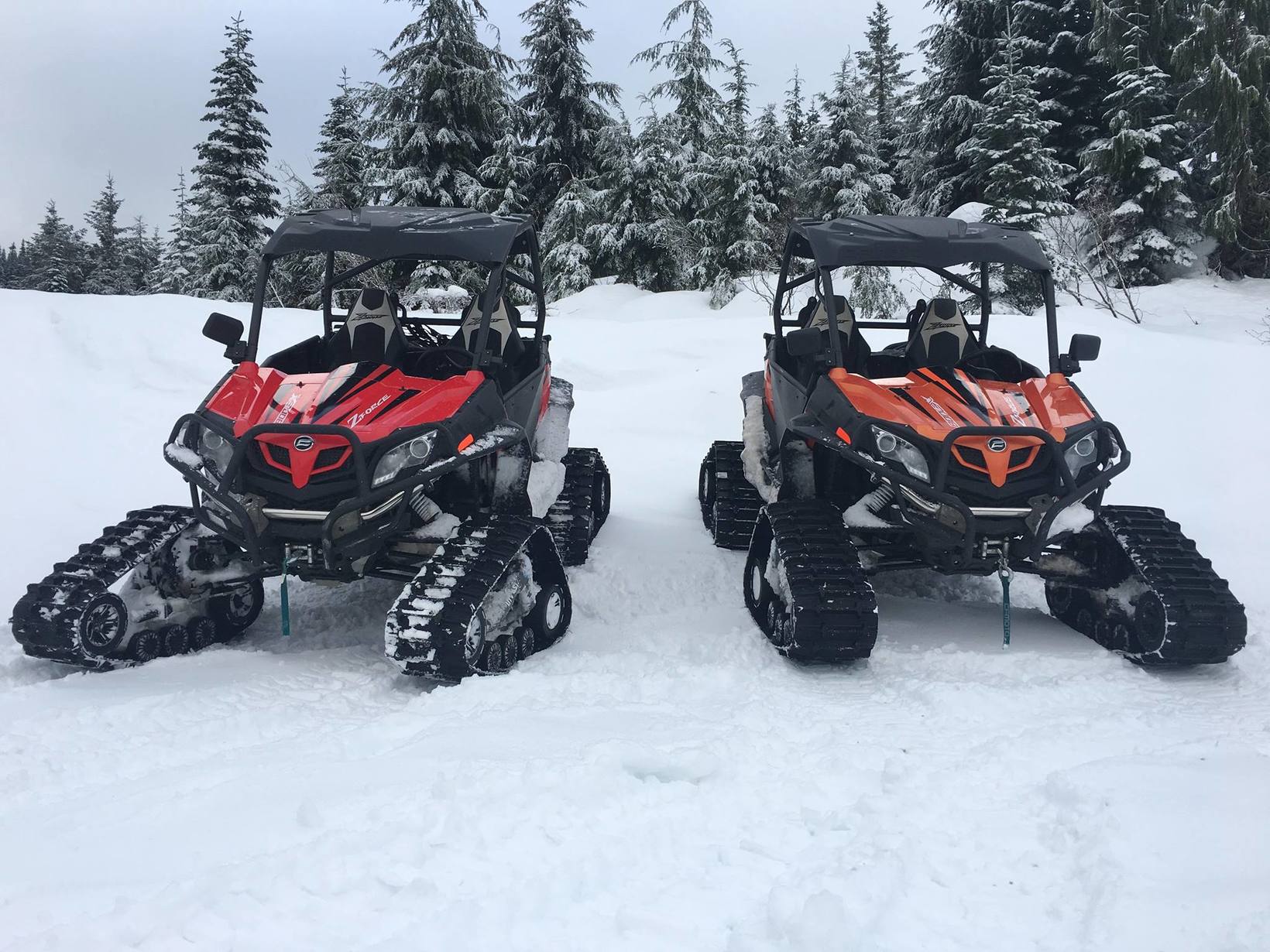 Jag Adventures — Let us bring some adventure into your life
Here beautiful BC we have access to some of the most exciting, challenging and stunningly gorgeous back country in the world. In a matter of hours or even minutes you can go from your home to your next big adventure. Here at JAG we strive to provide you with the most diverse options of any adventure tour company around. Choose from ATV tours, Jet Ski Tours, Snowmobile tours, fishing excursions, kayaking, paddle boarding and so much more! The possibilities are endless and JAG is here to help you explore those possibilities.
Book an adventure today!